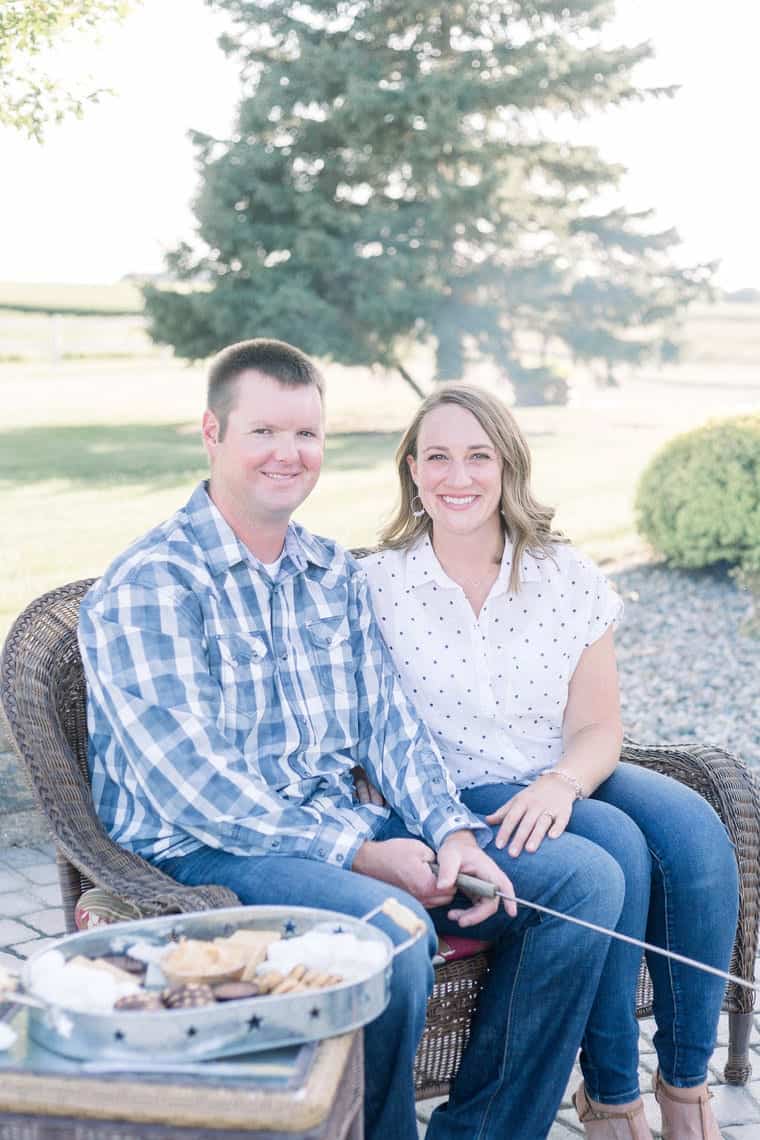 Hi! We are Jason and Julie Evink and we welcome you to our little adventure on the internet, which began in the spring of 2018.
Julie also runs the blog, Julie's Eats & Treats, which she started in 2010. After growing that blog she decided she was ready for a new adventure. Jason had recently got a wood pellet smoker and became slightly obsessed with it, so they decided to start a new blog focusing on grilling and smoking!
We are learning as we go and hope you feel comfortable asking questions and we will help you learn with us! We are focusing on easy, simple recipes that everyone can tackle on their smoker and grills that the entire family will enjoy!
If you have any questions please feel free to email us!