The BEST Hamburger Recipes!
We have rounded up the Best Hamburger Recipes out there and brought them to you! They are loaded with Bacon, Onions, Tomatoes, Jalapenos, Cheese, Eggs and so much more! If you are looking to up your Burger Routine grab one of these recipes and make it today!
Hamburger Recipes
You know you love biting into that perfect, juicy burger! Sometimes, though, you get sick of just a plain burger right? That's why we are spicing up your game, literally in some recipes, and bringing you hamburger recipes that take it up a notch!
These Hamburger recipes are loaded with the best ingredients and take a whole new meaning on "The Best Hamburger Recipes".
We have hamburgers loaded with tomatoes, onions, cheese, lettuce, eggs, guacamole, pico de gallo, bacon and so much more!
If you can dream it then it's probably in this round up of the Best Hamburger Recipes!
**As always please feel free to pin the collage. If you see a recipe you love, please click through to that site to pin. Please do not pin the images below. Bloggers around the world thank you.**
A few simple ingredients take this grilled hamburgers over the top! You will get a juicy, delicious burger that I call the BEST Hamburger Recipe around!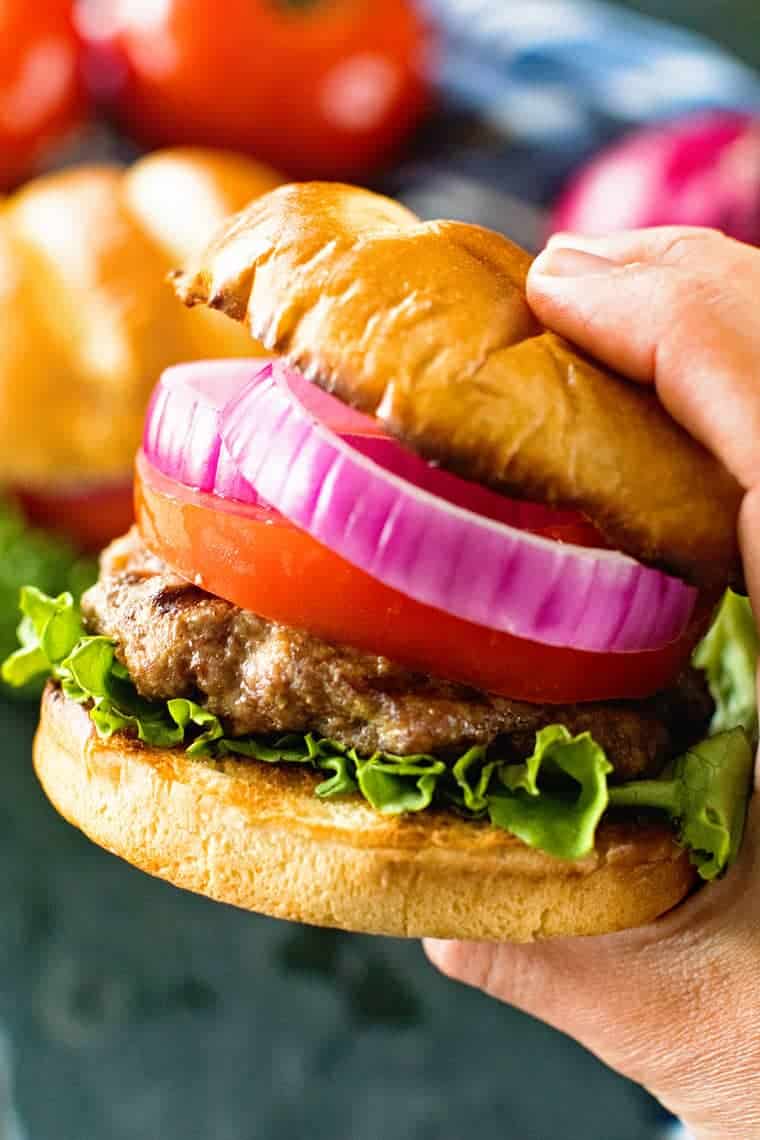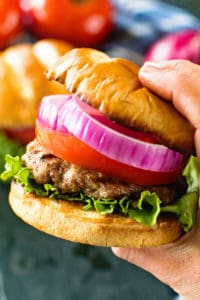 Delicious, juicy hamburgers with a kick from taco seasoning! These burgers are piled with homemade guacamole, pico de gallo and lettuce and served on a toasted bun!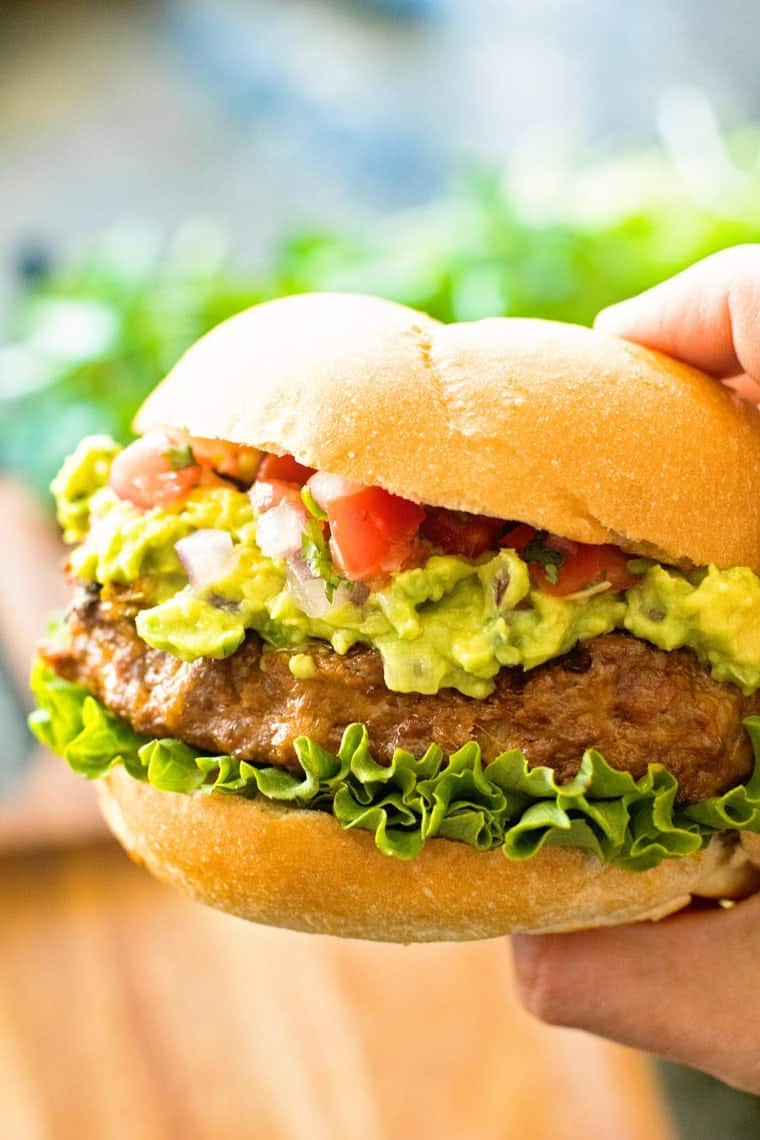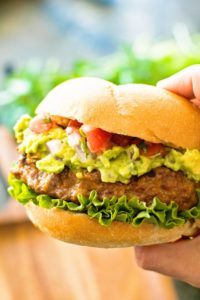 These easy foil packets are a great way to make a quick dinner on the grill! These Cheeseburger Hobo Packets are made with potatoes, carrots and a homemade cheeseburger! Such a simple foil packet recipe and so delicious!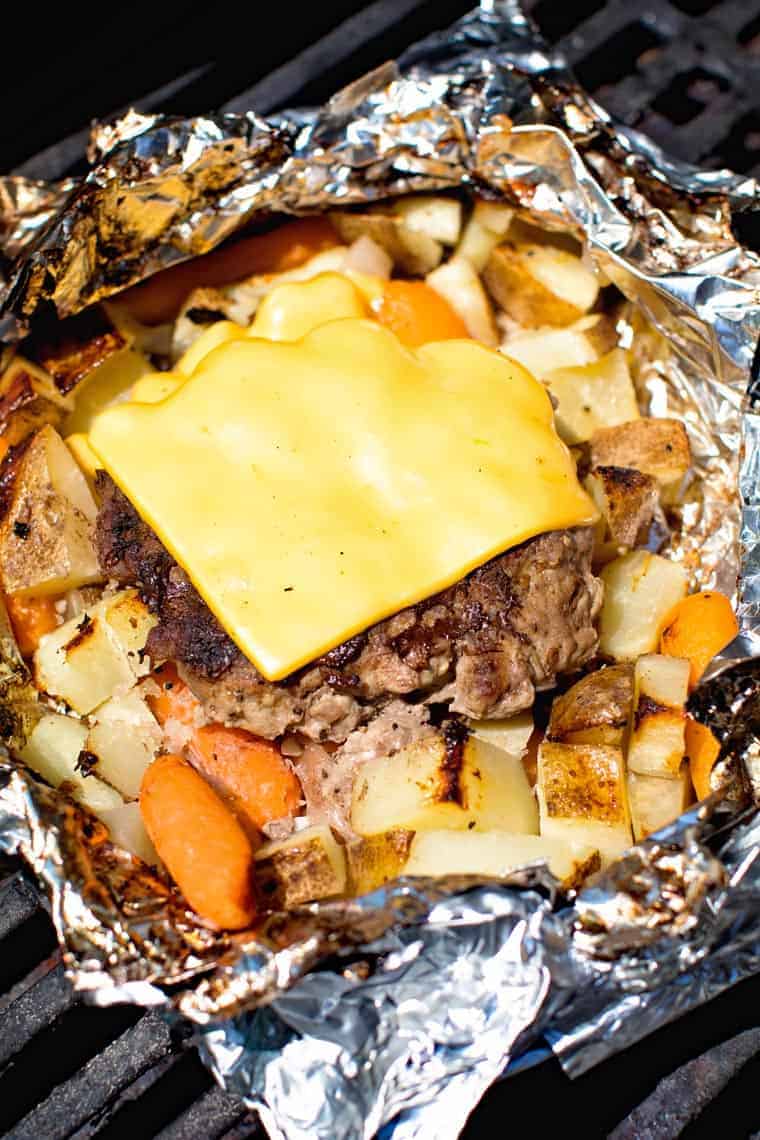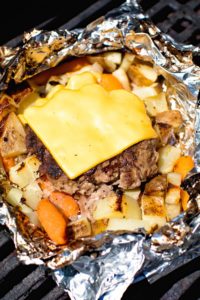 This over the top Cheesy Bacon Burger with Fried Egg is the perfect new way to enjoy a burger! Homemade burger with a fried egg, bacon and cheese on top!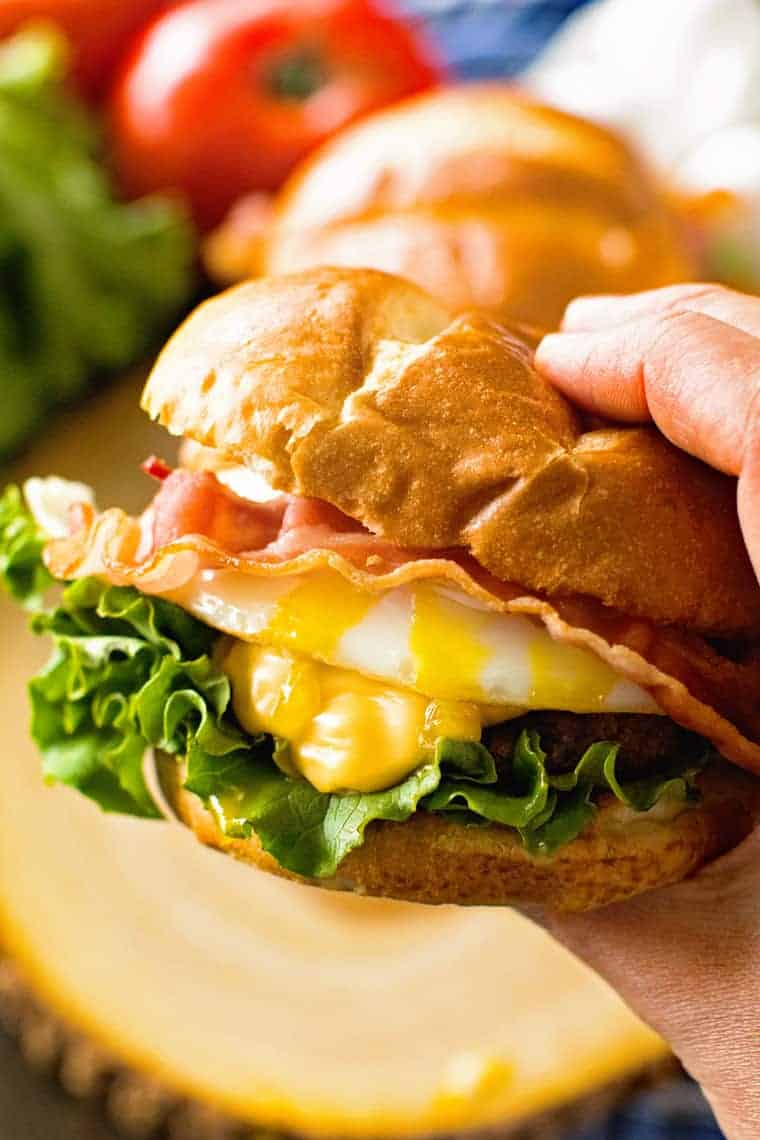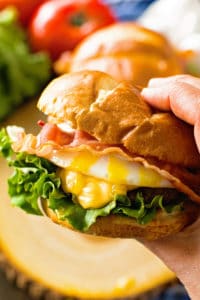 Whiskey Bacon Cheddar Burger – Julie's Eats & Treats