Tons of easy Traeger recipes for your wood pellet smoker! These recipes are made on your electric smoker and anyone can make them. We have pork loin, pork butt, brisket, prime rib, potatoes, pie and more! Which Traeger recipe are you going to try first?

Traeger Recipes
We LOVE our Traeger grills, in fact we own two of them now! Most weekends revolve around what we are going to smoke on our Traegers.
If you want to see what one we love make sure to check out this post.
When we entertain we are usually found making Easy Smoked Pork Loin or Easy Smoked Pork Butt. Our families love these two recipes and I think that's part of the reason they come to our house!
Our Traeger provides us with restaurant quality meat with an amazing wood-fired flavor.
The BEST Smoked Recipes!
This is our ultimate guide of smoker recipes. These recipes have been tested and tried by us and are super easy to make.
They are perfect for someone that is just beginning to use a smoker or for a veteran that knows their way around the Traeger.
Be sure to bookmark this page or pin it.
Here you will find the following types of Traeger recipes:
*click on one of these to take you directly to that section of recipes*
Traeger Grill Recipes
Traeger Main Dishes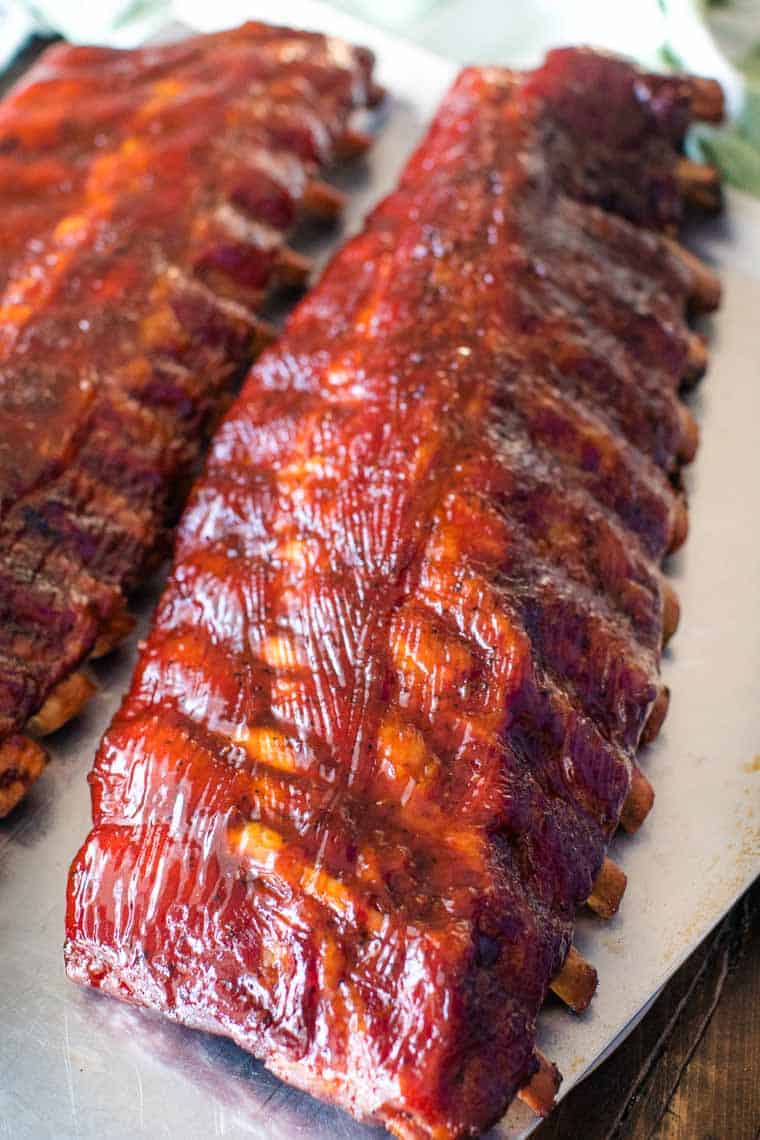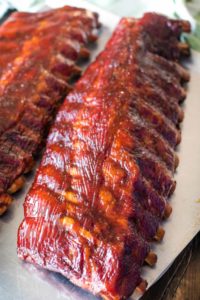 These smoked ribs are so delicious using the 3 2 1 ribs method. They literally fall off the bone after being smoked on an electric pellet grill. Smoking ribs doesn't get easier than this which is perfect for beginners. If you just got a Traeger or are new to smoking meat start with these delicious ribs first! They are prepared with a dry rub, then placed on the smoke, brushed with BBQ sauce and then enjoyed by you!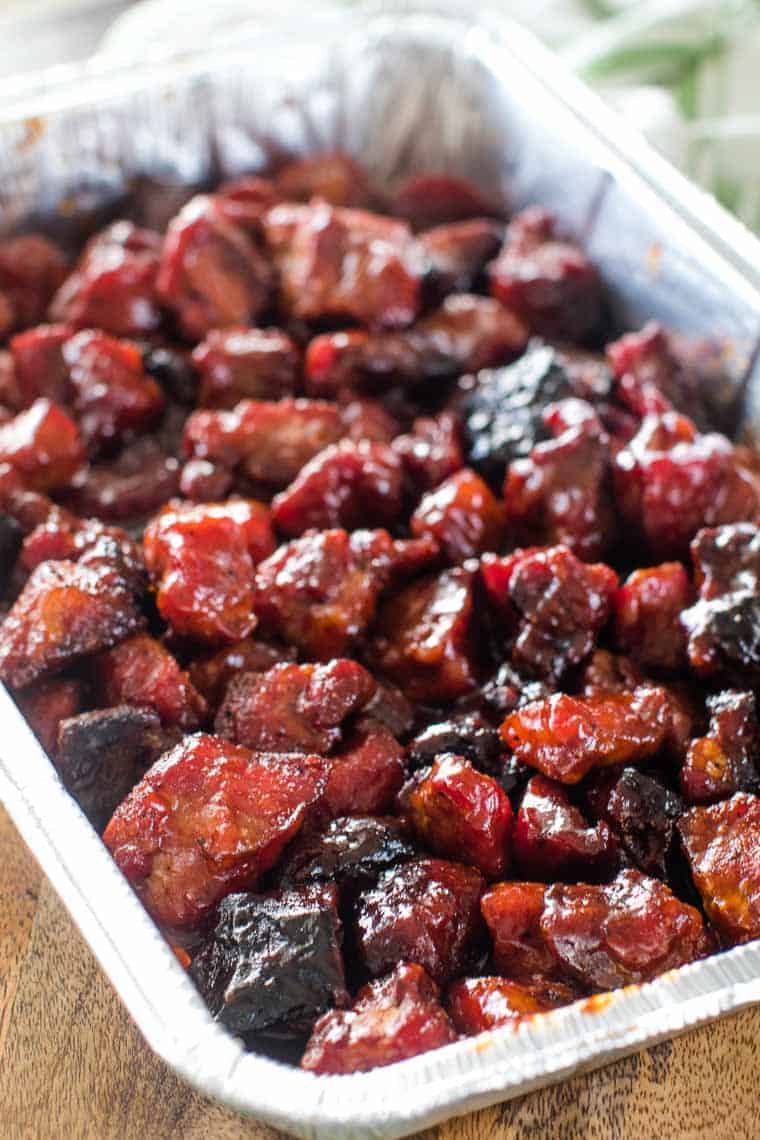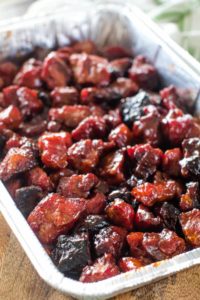 These delicious Pork Burnt Ends are a twist on famous Burnt Ends which are usually from a brisket. These smokey, sticky nuggets of pork are rubbed down with an amazing sweet pork rub, smoked and then brushed with barbecue sauce and smoked on your pellet grill again. The results is delicious pieces of pork that have a bite and are covered in a sweet barbecue sauce. They are perfect for serving as an appetizer or main dish!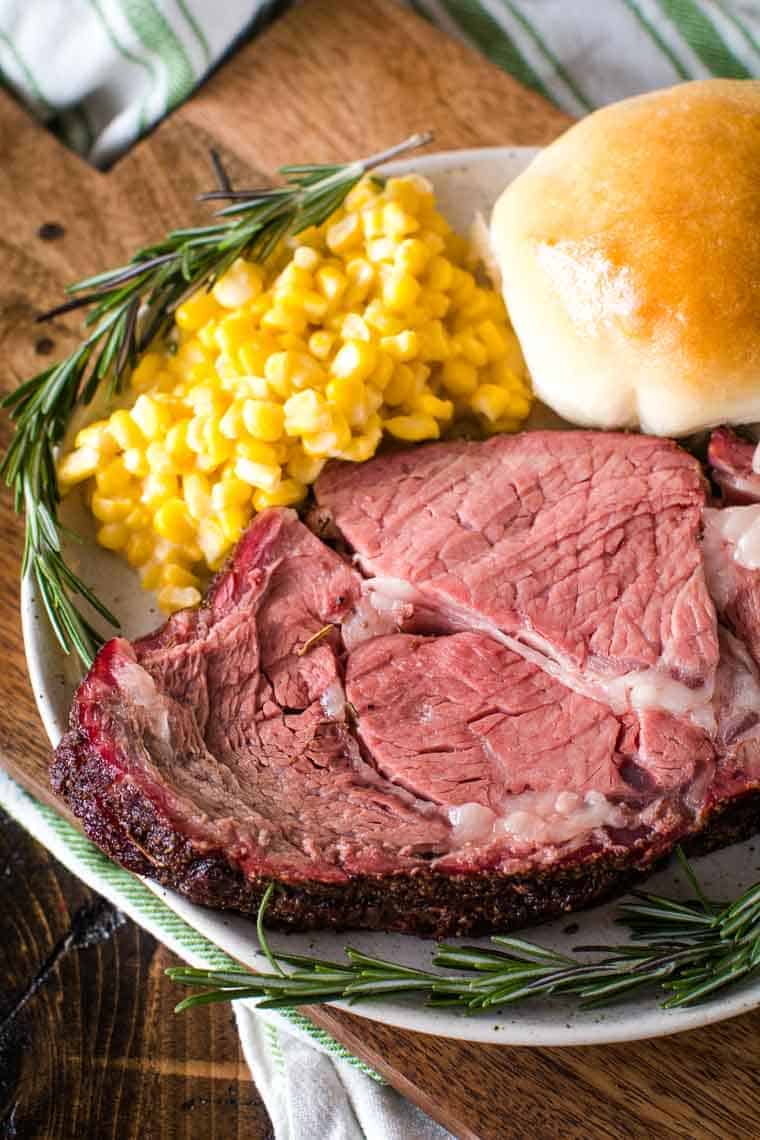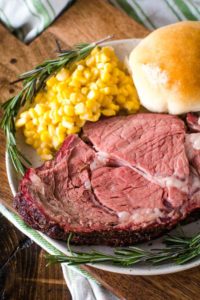 Are you ready to impress your guests? If you are, then you need to make this delicious Smoked Prime Rib recipe! It's perfectly seasoned and smoked piece of beef. I prefer using a boneless prime rib, then seasoning the outside and smoking it so it has a delicious flavor by the end of the smoking process! It's the perfect addition to any holiday dinner.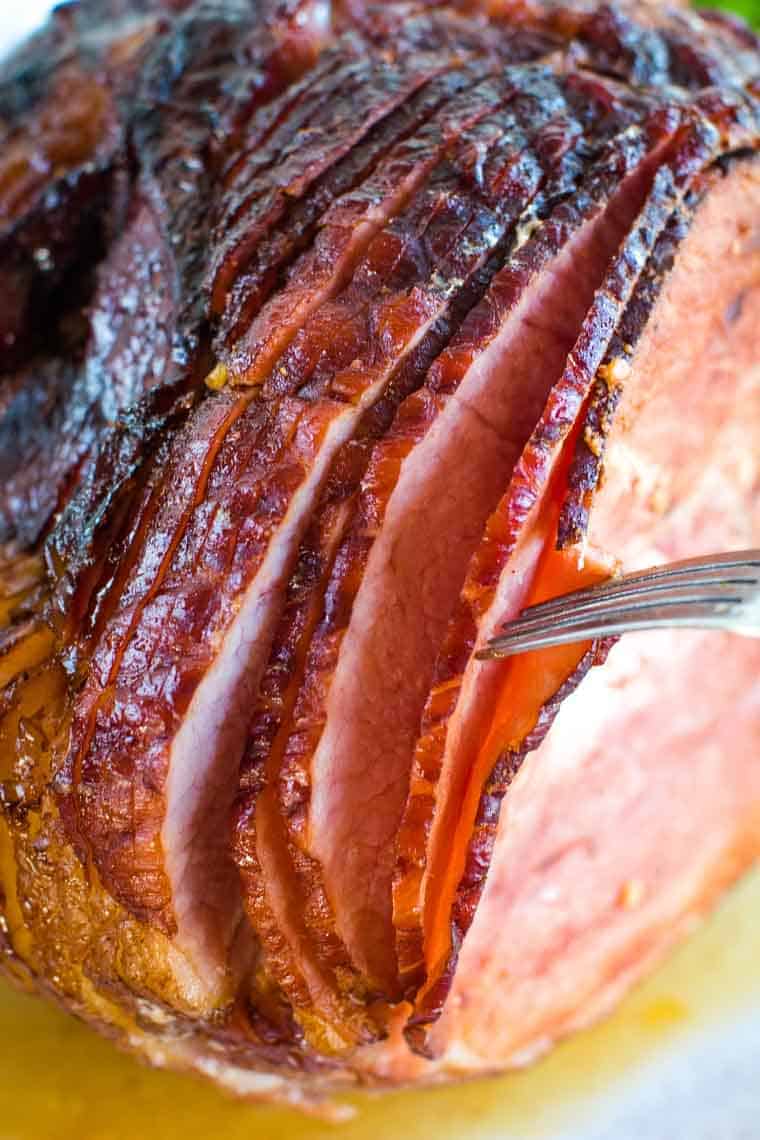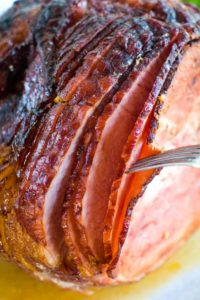 Looking for a holiday ham recipe to prepare on your Traeger electric smoker? This Twice Smoked Spiral Ham with a sweet honey glaze is so juicy and full of flavor. It will be come the new favorite holiday recipe for Thanksgiving, Christmas and Easter. We love it so much that we make it for Sunday dinner too! Pair it with mashed potatoes, vegetables, dinner rolls and you have an entire meal everyone will love.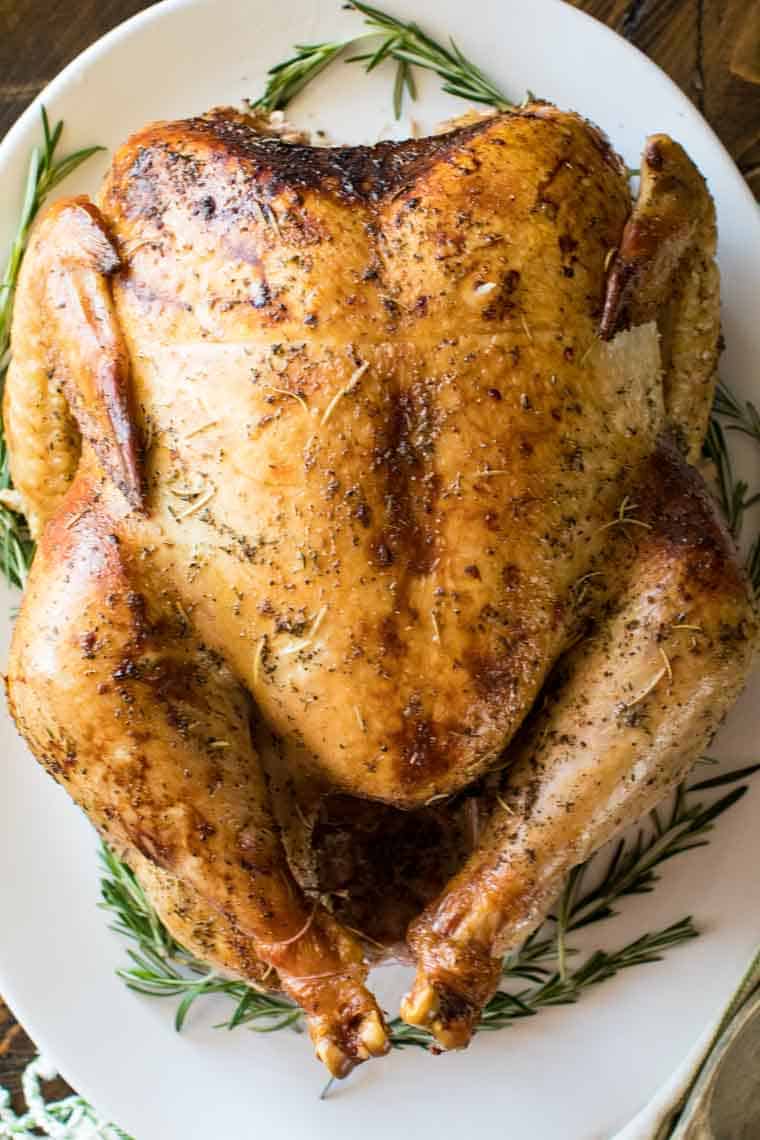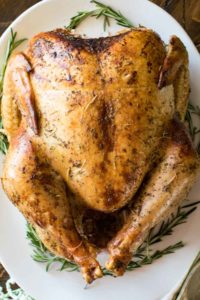 It's the holidays and your holiday is not complete with this amazing Brined Smoked Turkey! It's so juicy, full of flavor and easy! That's the best part. You will brine the turkey overnight. Then add butter, seasoning and oil to the turkey and pop it on your smoker the next day. The result is the perfect smoked turkey for your Thanksgiving Dinner! Mix it up this year and try smoking your turkey instead of roasting it in the oven.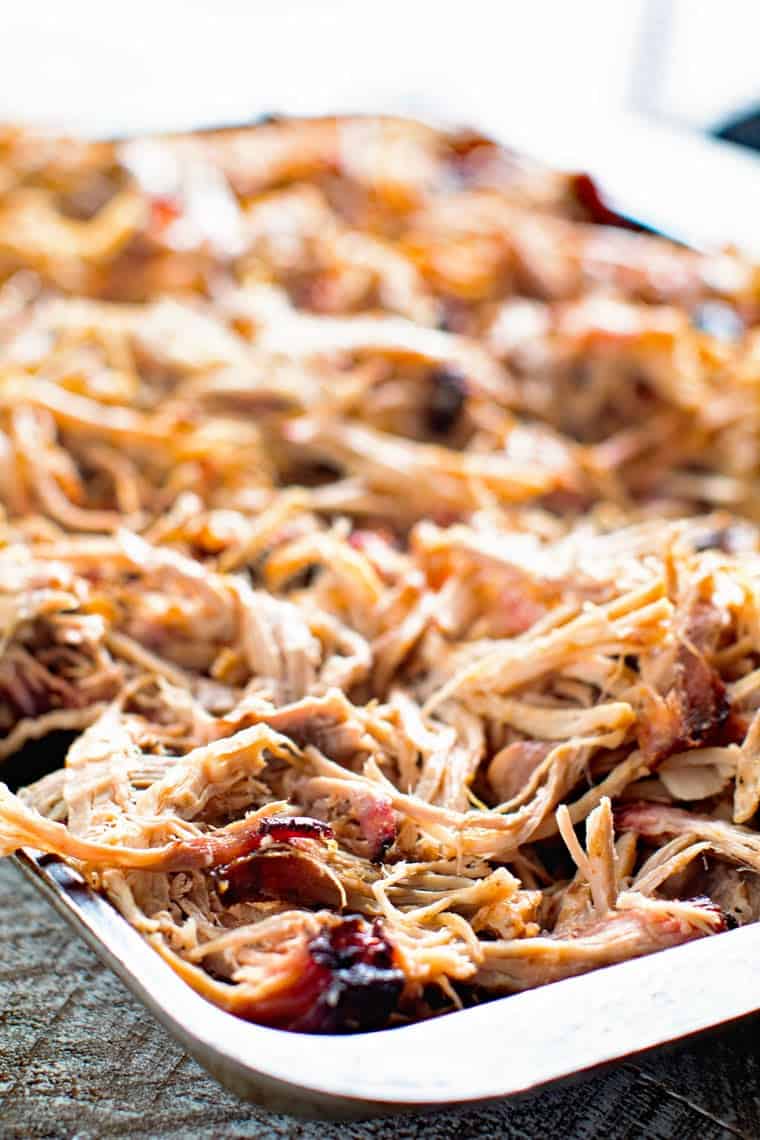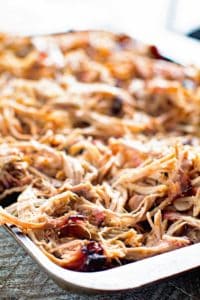 This is the easiest Smoked Pork Butt recipe that you will find! It starts with a simple homemade rub and then is smoked overnight. The result is tender, juicy pulled pork that melts in your mouth. The best part about this pulled pork recipe is that you don't have to babysit your smoker! A great beginner smoker recipe for everyone.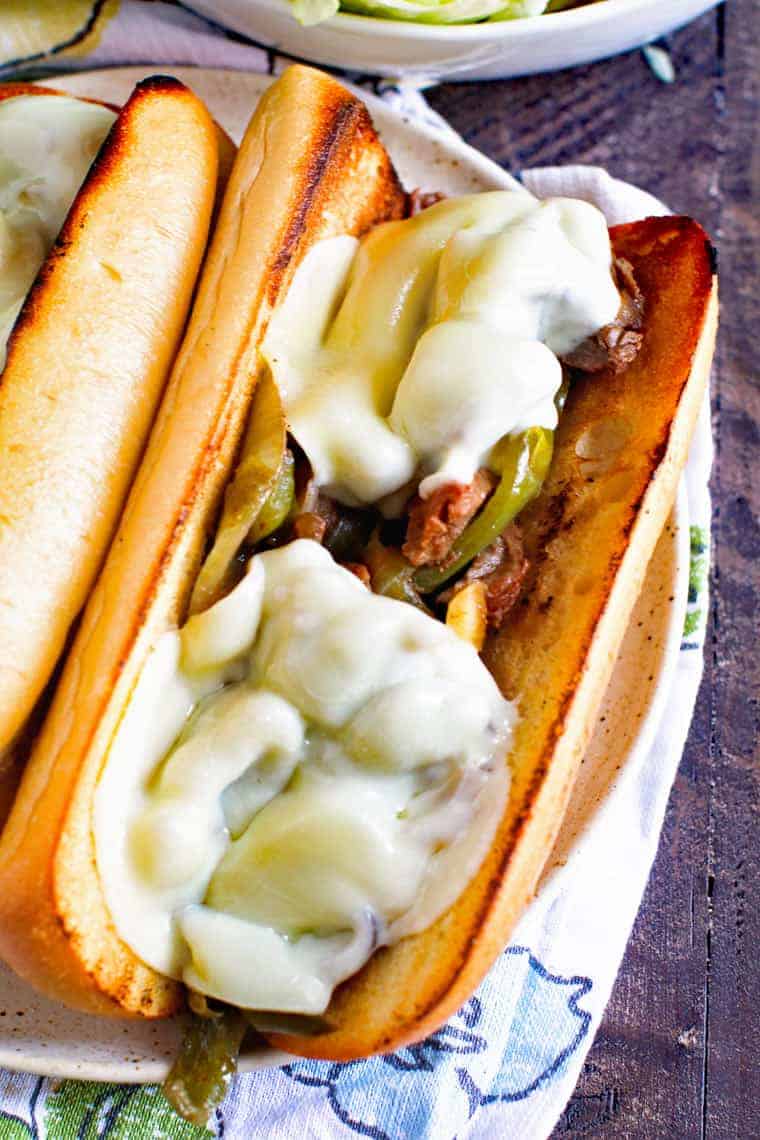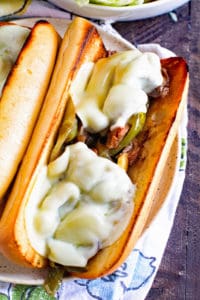 Mix it up with a delicious Philly Cheese Steak Sandwich that you can make on your smoker! Tender, juicy smoked steak, onions and green peppers on a toasty bun topped with melted Provolone cheese!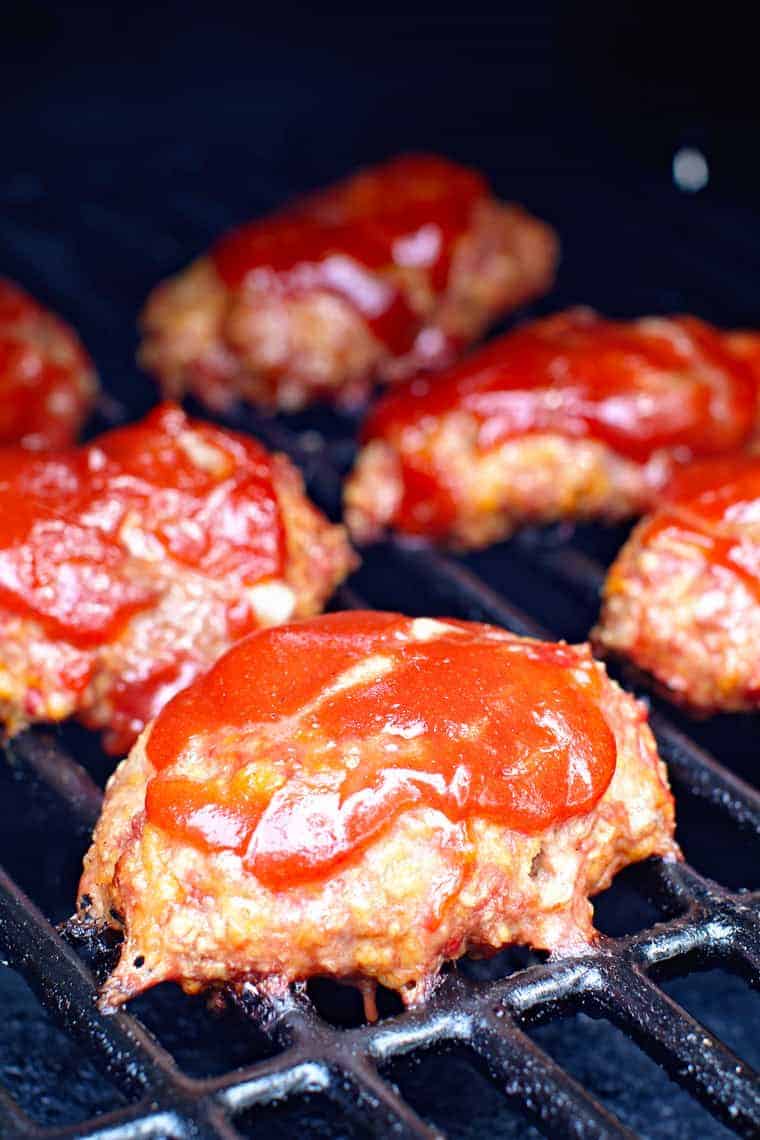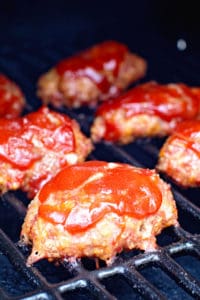 These mini meatloaves are tender, juicy and have an amazing flavor from being cooked on a smoker! This quick, easy smoker recipe for Smoked Meatloaf is going to be a new favorite for your pellet grill!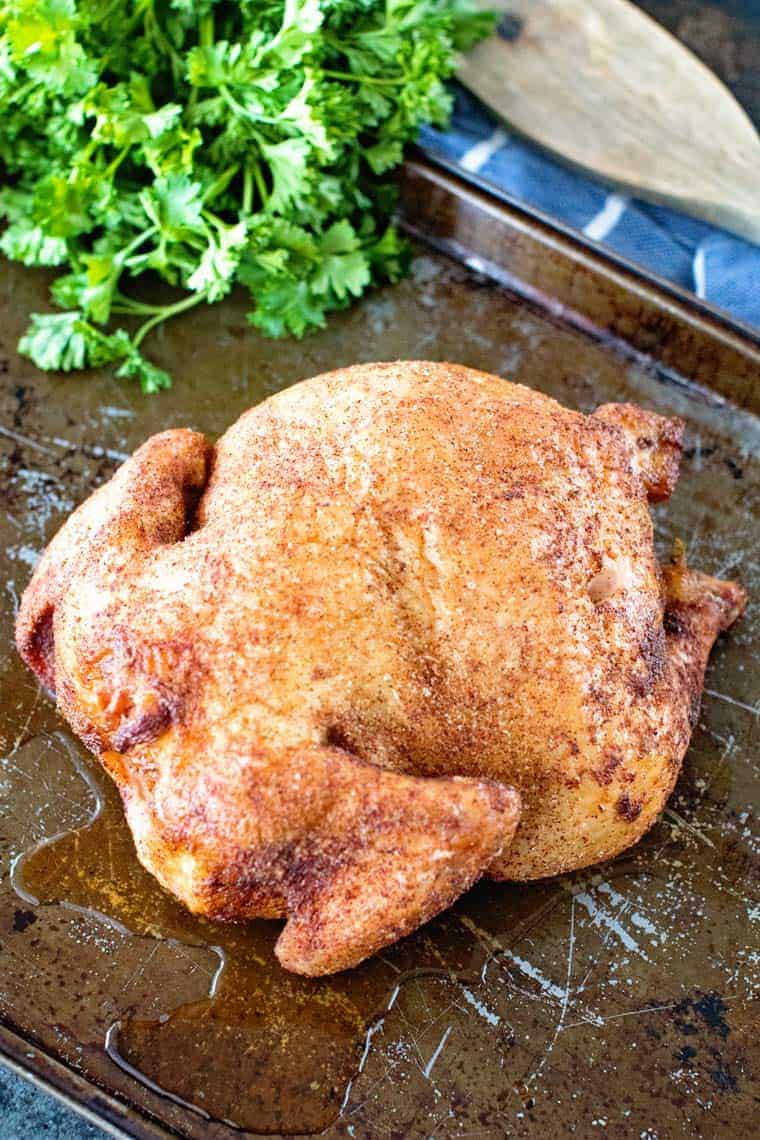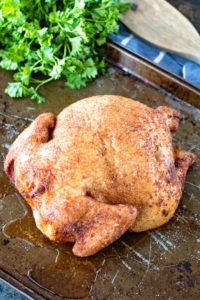 Tender, juicy BBQ Dry Rub Smoked Whole Chicken with a homemade BBQ Dry Rub that are smoked to perfection. This Smoked Whole Chicken is delicious easy smoker recipe that anyone can make!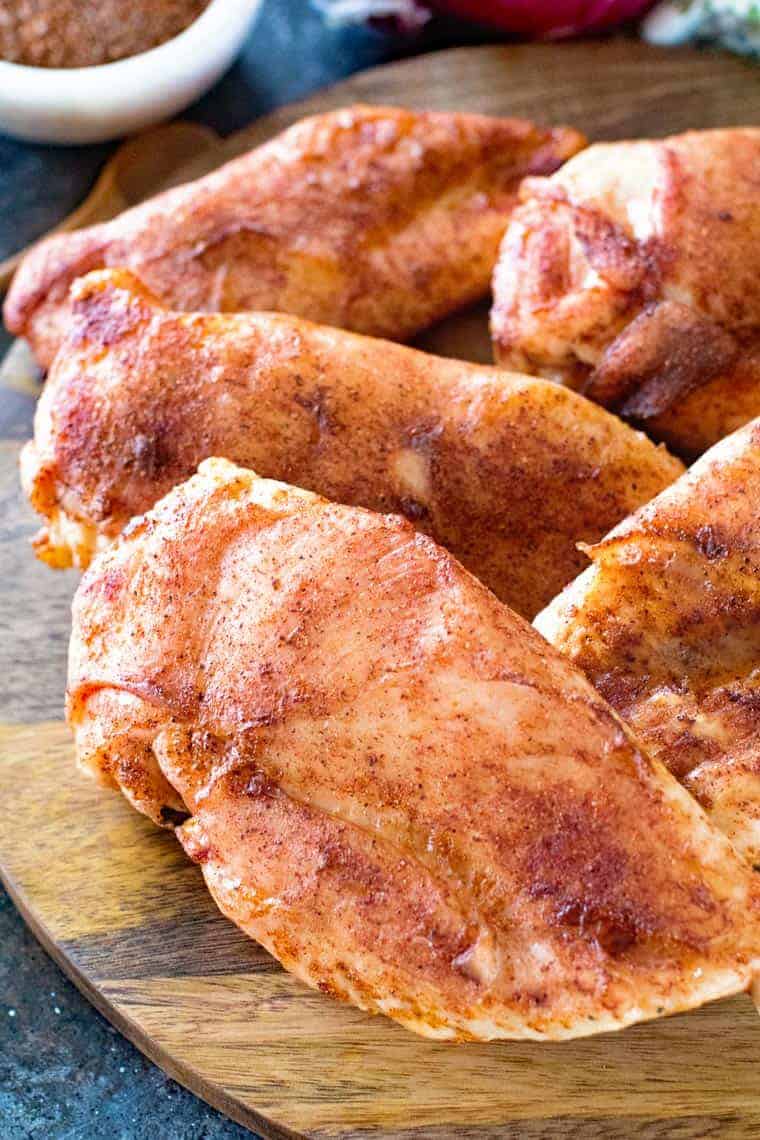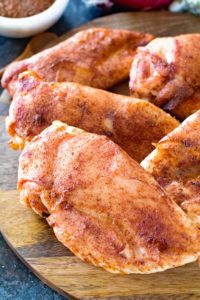 Tender, juicy Dry Rub BBQ Smoked Chicken Breasts with a homemade BBQ Dry Rub that are smoked to perfection. A great, easy smoker recipe that anyone can make!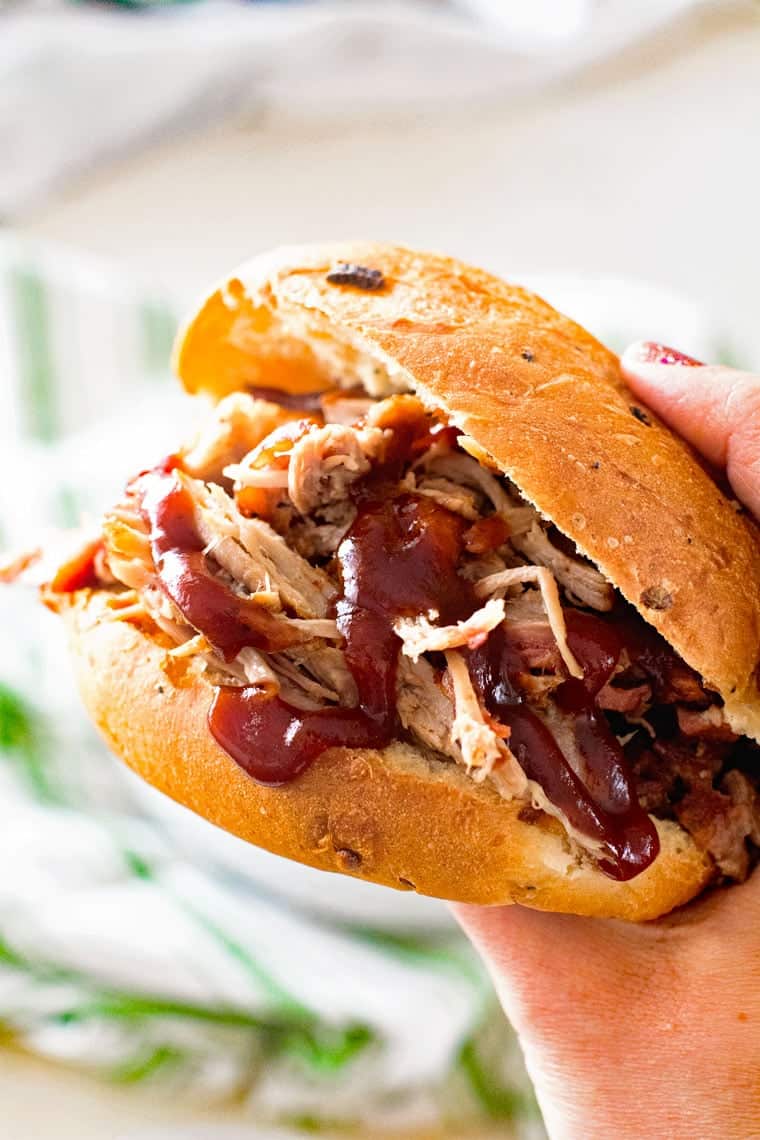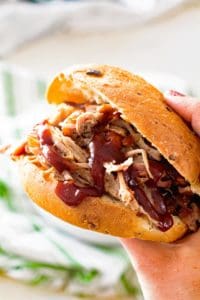 This Smoked Cider Brined Pulled Pork is made from a pork butt that is brined in cider then smoked and slow roasted until it is perfectly tender and falls apart.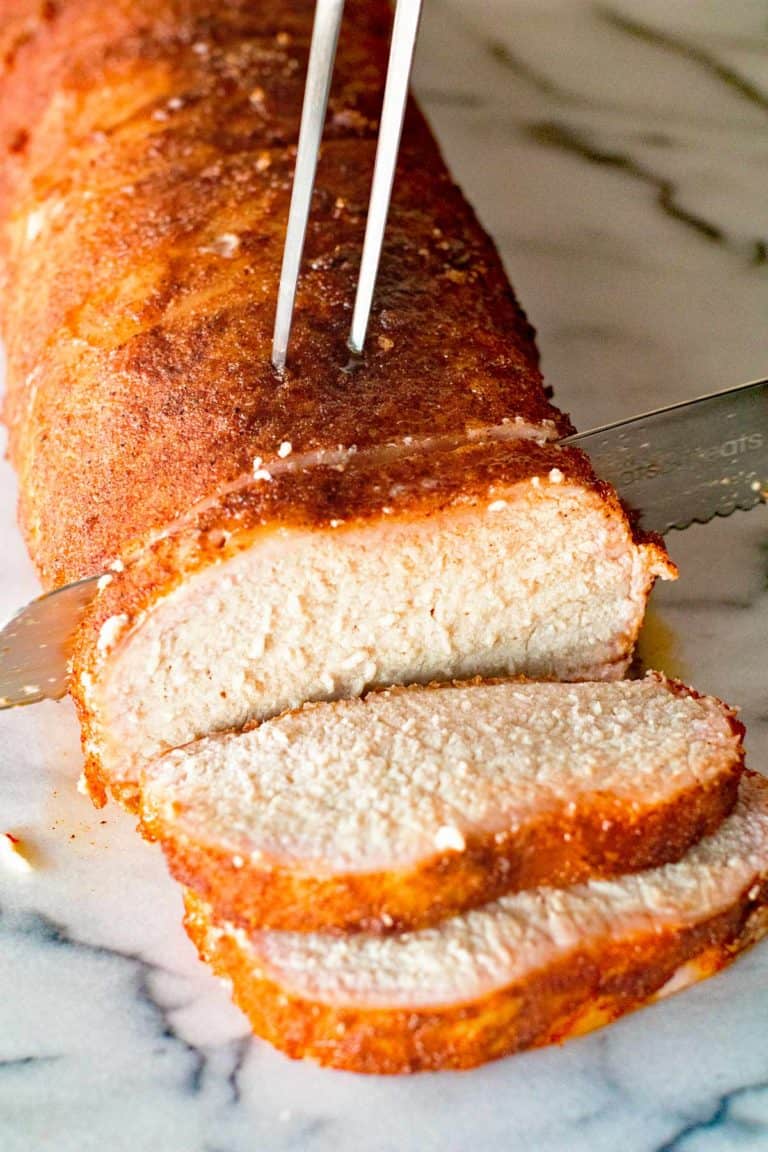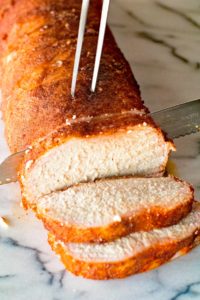 Tender, Juicy Pork Loin on Your Smoker with an Amazing Homemade Rub!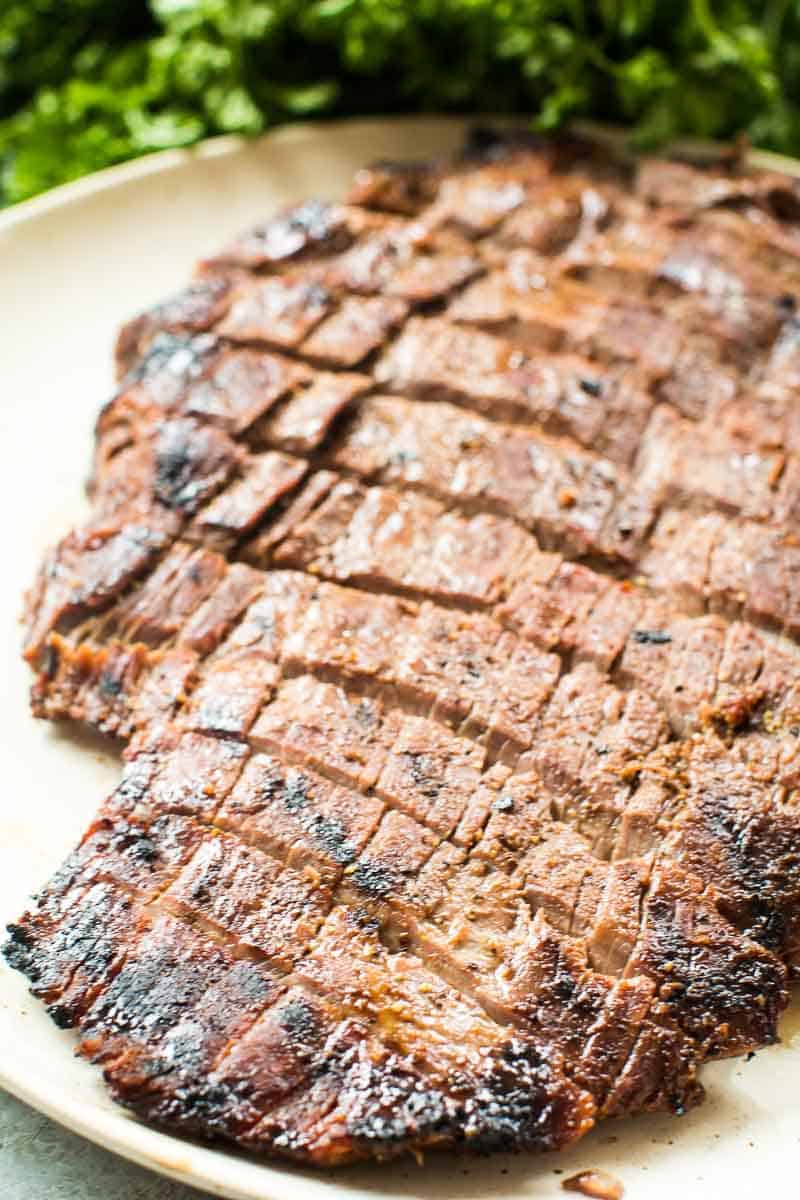 A tender, juicy flavorful Flank Steak prepared on your Traeger Smoker! This Marinated Smoked Flank Steak is so delicious and it's prepared in a simple marinade. We love throwing this on our pellet grill for a quick and easy dinner idea!
Traeger Side Dishes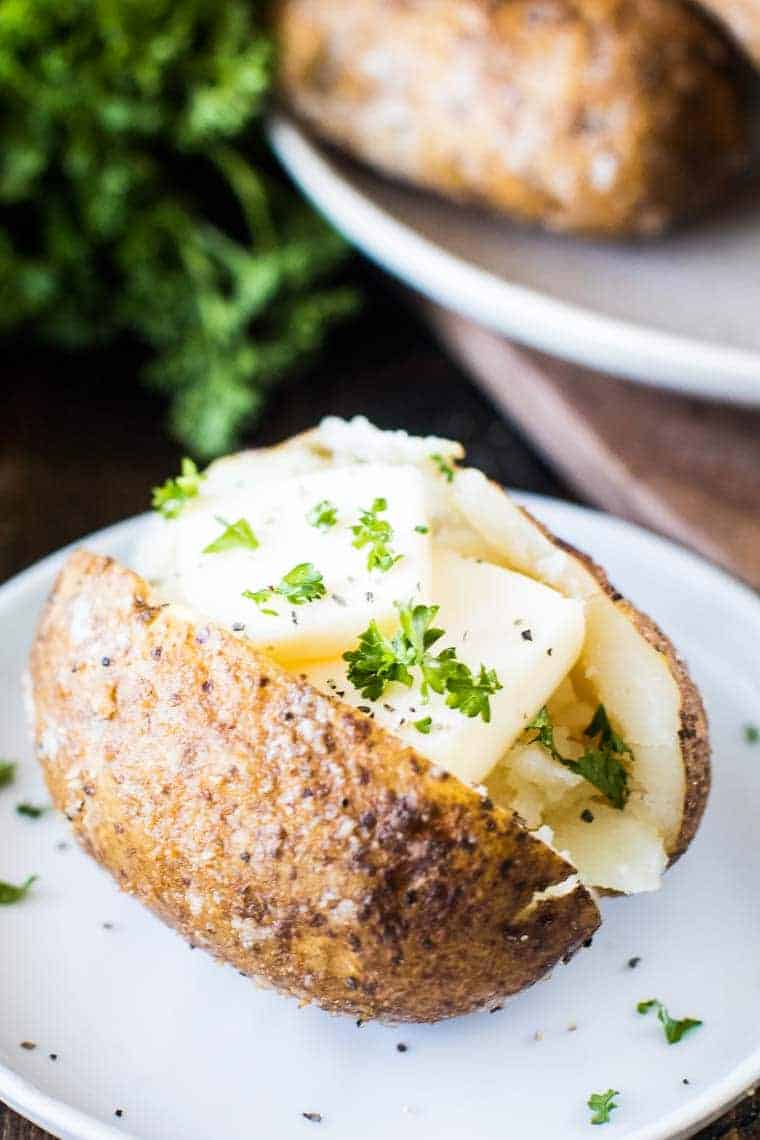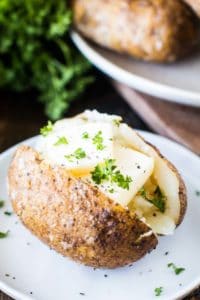 These Smoked Baked Potatoes are seasoned with salt, pepper and garlic pepper and then slow cooked on your Traeger electric pellet grill. They are a quick and easy side dish that anyone can make. Perfect to pair with your smoked pork, steak or chicken!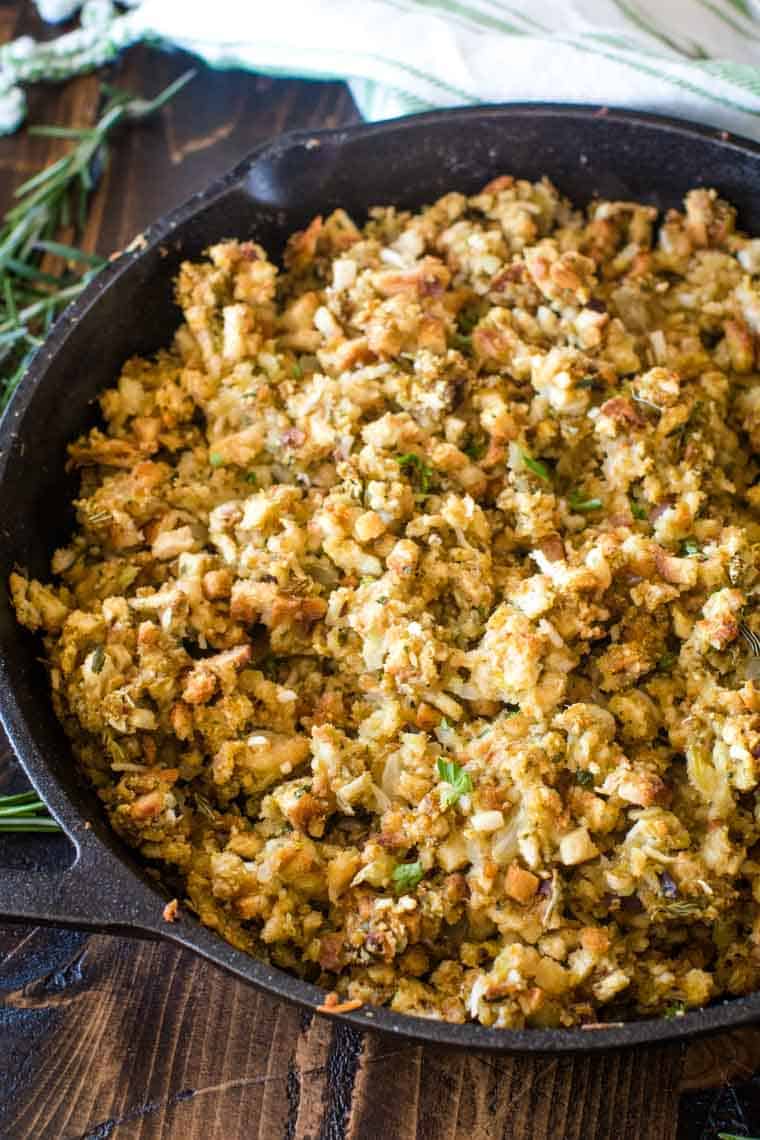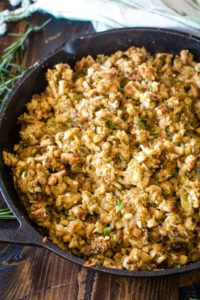 Quick and easy side dish recipe using your electric pellet grill. This Traeger Smoked Stuffing is perfect for your holiday dinners! It goes great with turkey, prime rib, roasted chicken or about any main dish you can make! An easy Traeger Recipe with so much flavor from using your smoker that you'll never make dressing another way!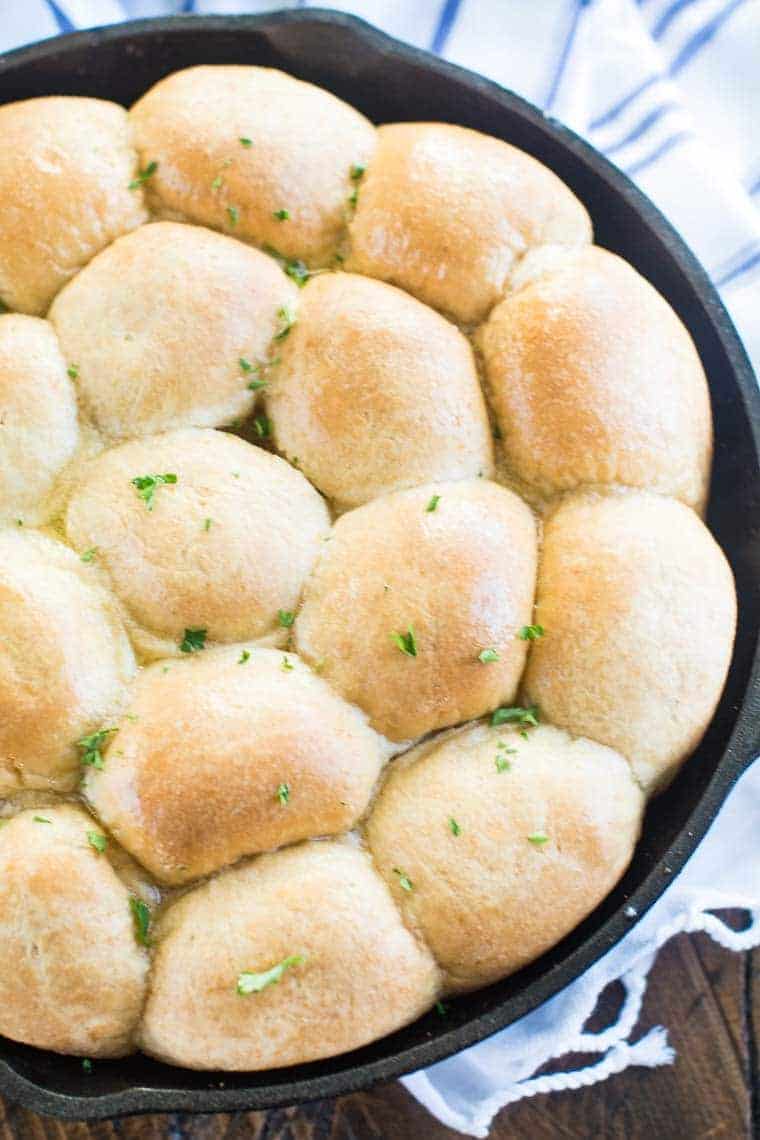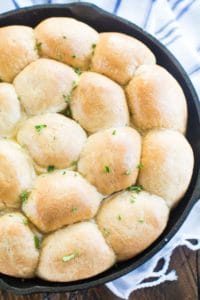 Soft, pillowy dinner rolls made on your electric smoker! These are the perfect side for your holiday meal all made on your Traeger! Bake these pull apart rolls on your wood fired grill and then drizzle them with butter. They will be the first thing gone!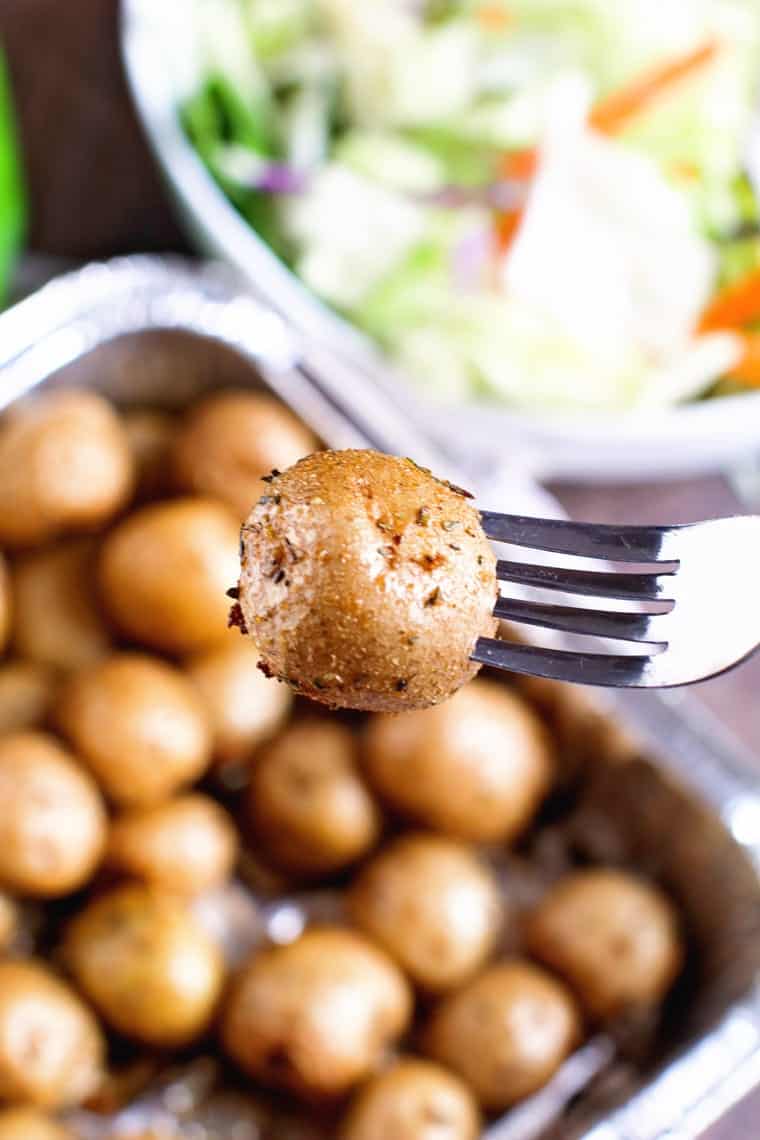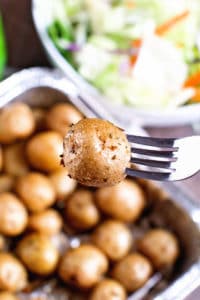 Crispy creamer potatoes that are seasoned and smoked on a pellet grill. These Seasoned Potatoes on Smoker are an easy smoker side dish recipe is full of flavor, yet quick and easy! Seasoned with garlic, oregano, thyme and parsley!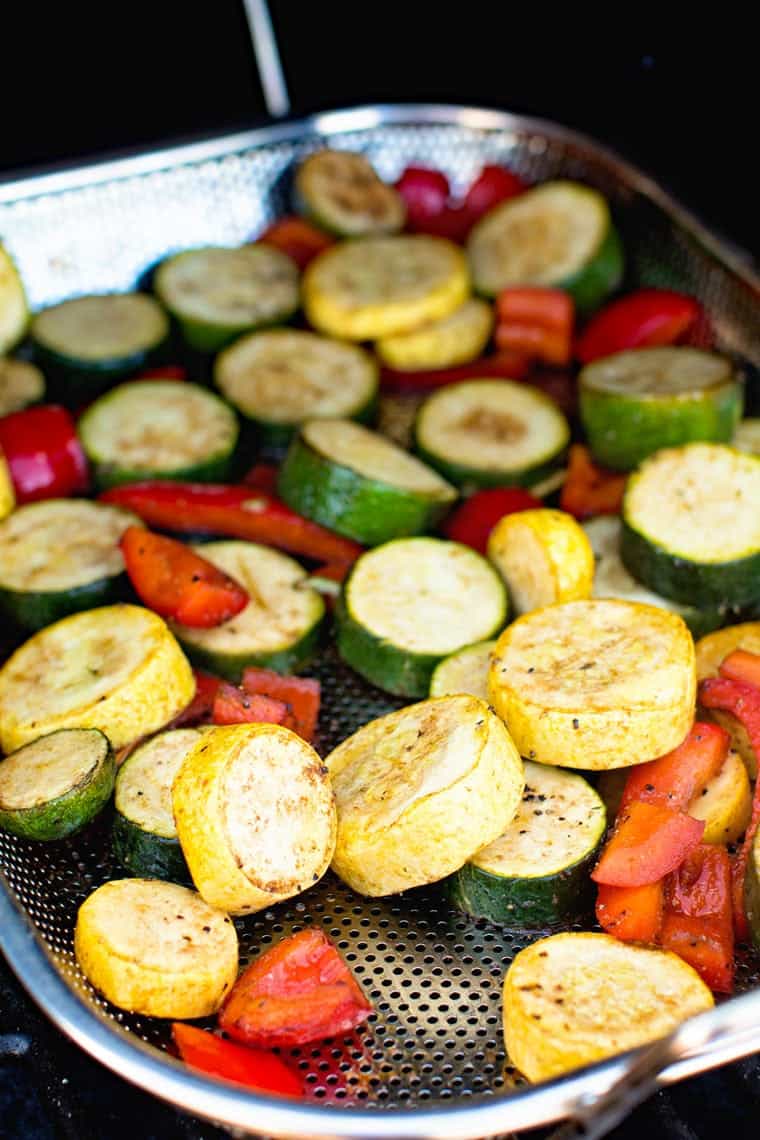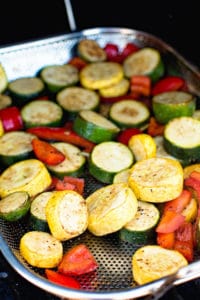 These quick and easy smoked vegetables are the perfect quick and easy side dish on your smoker! Tons of flavor from balsamic and seasonings, then perfectly smoked for a delicious flavor!
Traeger Desserts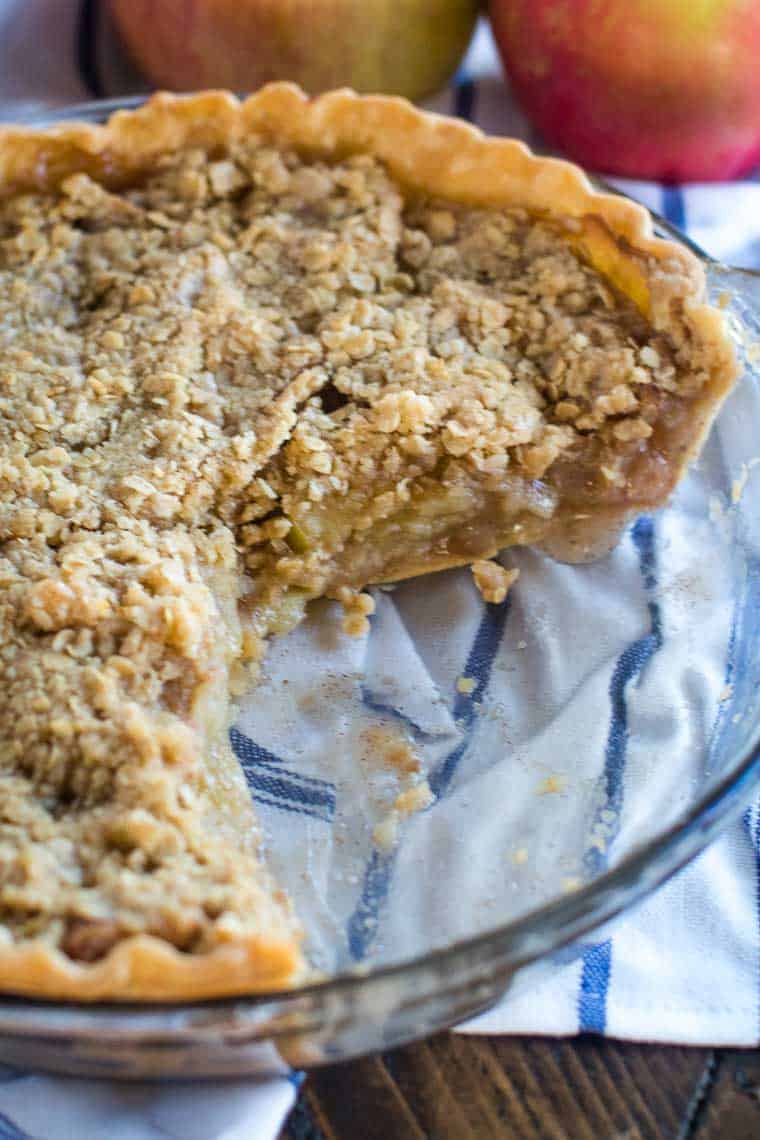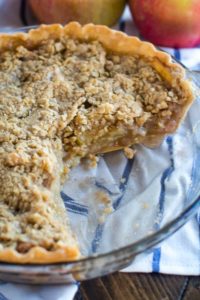 This Smoked Apple Pie is made on your electric smoker and it's so amazing! A flaky pie crust topped with layers of apples and a sweet crumble on top. It's the perfect ending to your meal prepared on your Traeger smoker. Always a hit at holiday meals like Thanksgiving! Are you ready to try making apple crumble pie recipe on your smoker?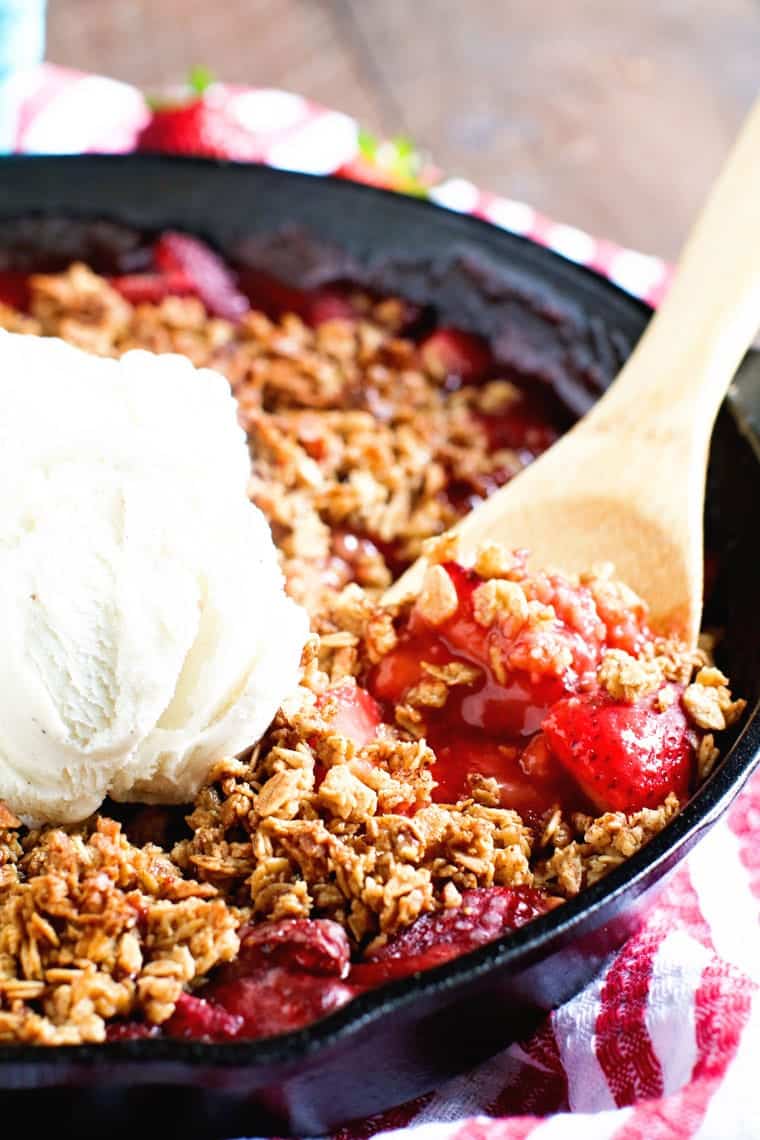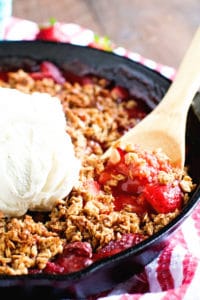 Crisps and cobblers are easy to make and even easier when made in the smoker! This recipe for Strawberry Crisp takes only fifteen minutes preparation. Then tucked into the smoker to cook while you're eating your meal. When it's done the topping is perfectly golden brown and the strawberries sweet and bubbly! It's an easy dessert that will WOW your family and friends!